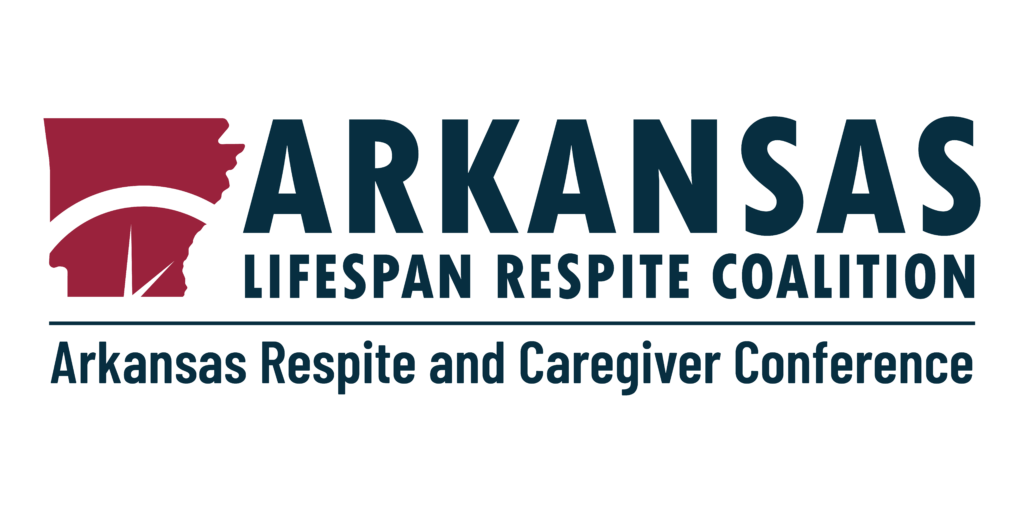 The Arkansas Department of Human Services, in partnership with the Arkansas Lifespan Respite Coalition, has set the dates for the annual respite and caregiver conference for 2022. This year's event will be held in-person as well as virtually, online, for those who are unable to travel to the Central Arkansas area.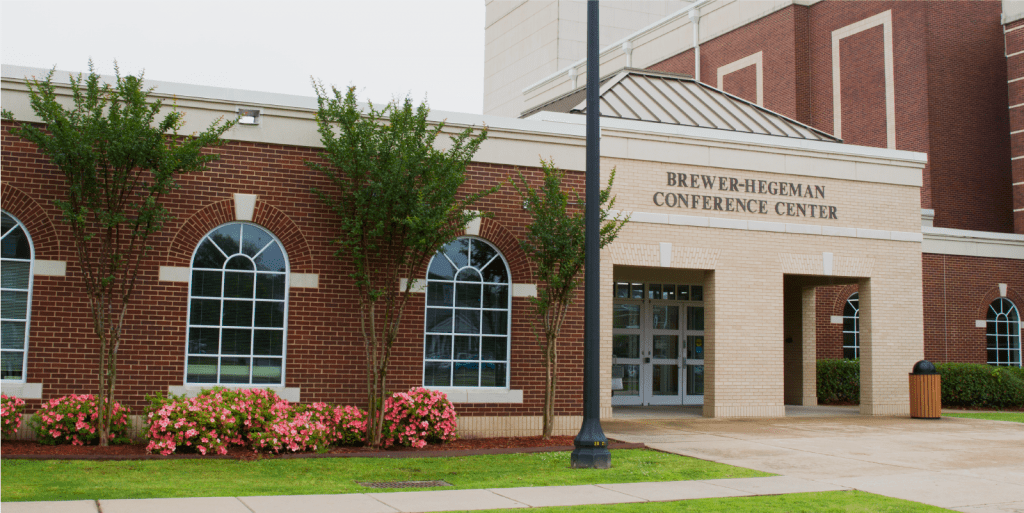 Topics for this year's events will include information on DHS programs and services, Medicaid and Medicare eligibility and assistance, caregiver self-care, as well as respite and caregiver support activities happening around the state.
There is no cost to attend the conference this year. We encourage family caregivers, advocates, respite providers and caregiver support organizations to attend.
---
Vendor Registration is Now Open!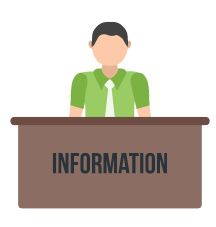 Are you interested in setting up a vendor booth to display and share information and your services/products at the 2022 Arkansas Respite and Caregiver Conference?
The Arkansas Lifespan Respite Coalition and the Arkansas Department of Human Services are offering organizations and business an opportunity to connect with family caregivers and professionals caring for those with disabilities or chronic health conditions.
To register for a vendor space, please complete the fillable form linked below and email to sarah.schmidt@dhs.arkansas.gov.