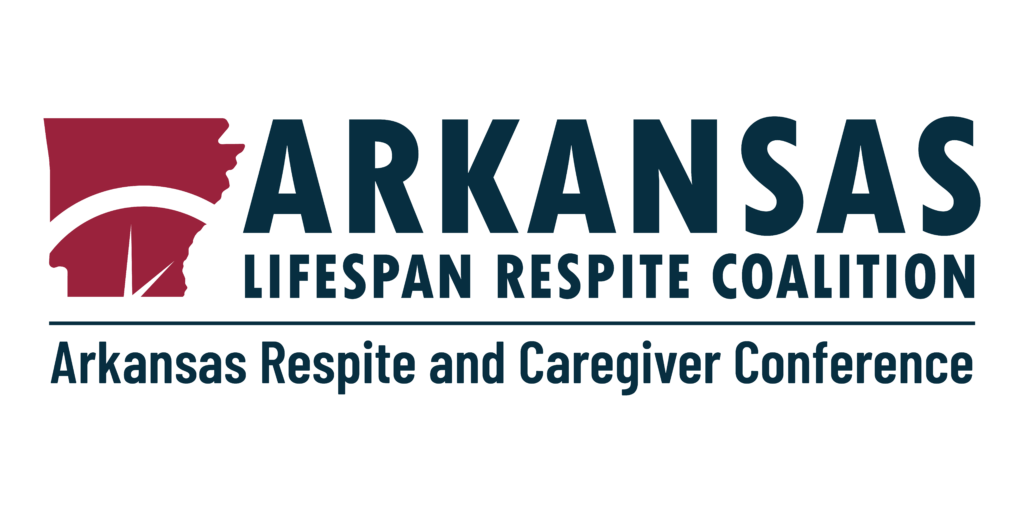 The Arkansas Department of Human Services, in partnership with the Arkansas Lifespan Respite Coalition, has set the dates for the annual respite and caregiver conference for 2022. This year's event will be held in-person as well as virtually, online, for those who are unable to travel to the Central Arkansas area.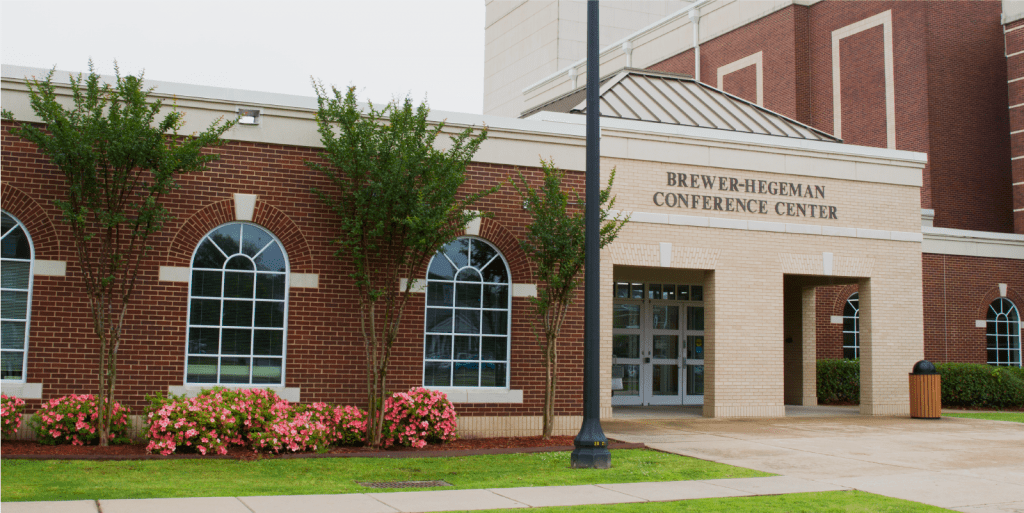 Topics for this year's events will include information on DHS programs and services, Medicaid and Medicare eligibility and assistance, caregiver self-care, as well as respite and caregiver support activities happening around the state.
There is no cost to attend the conference this year. We encourage family caregivers, advocates, respite providers and caregiver support organizations to attend.
---
CLICK HERE TO SEE THE CONFERENCE SCHEDULE AT A GLANCE
---
Nominate a Caregiver!
Do you know a caregiver, service provider, respite worker or advocate that goes above and beyond the call of duty to help those families caring for someone with special needs or a chronic health condition? The Arkansas Lifespan Respite Coalition (ALRC) is pleased to open nominations for the 2022 Arkansas Respite and Caregiver Awards to recognized the selfless work they do.
To nominate an individual or organization you know, or to nominate yourself, complete the following application by clicking here.
Nominations will close on October 28, 2022. Winners will be revealed during the 2022 Arkansas Respite and Caregiver Conference.
---
Vendor Registration is Closed!
Thank you to all vendors who have requested to be a part of our event.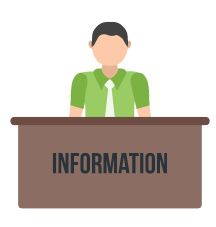 Aging by Design Ministry