NOTE: Beneficiaries with questions about eligibility should contact the Division of County Operations.

Healthy Kids are Happy Kids!
ARKids First is a health insurance program that provides coverage for thousands of children across the state. It covers well-child checkups, eye exams, dental checkups and more. It's insurance that is growing healthy kids in Arkansas and it might be the answer for health coverage for your children.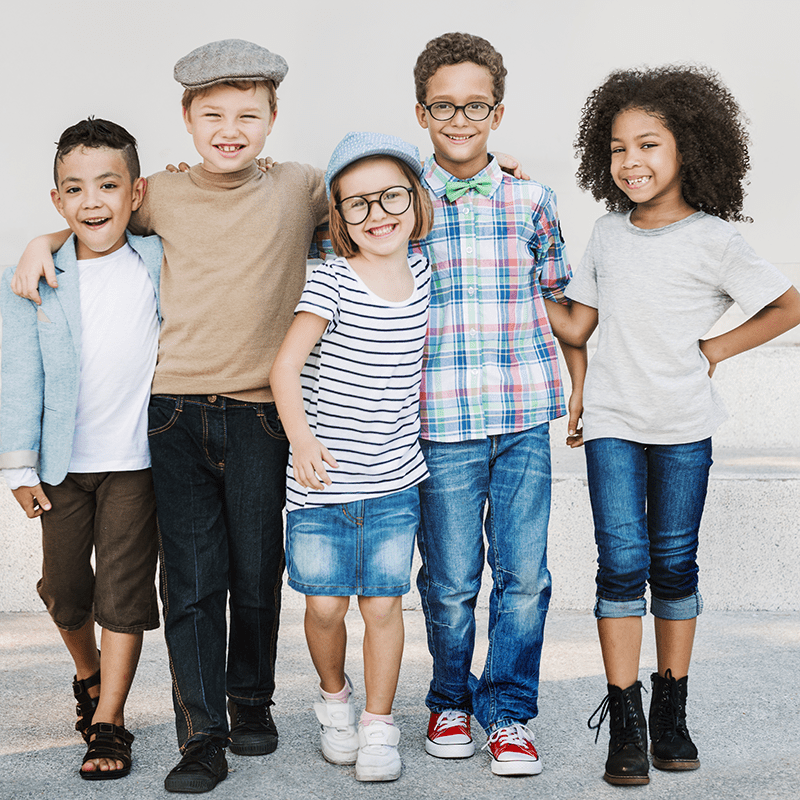 ARKids First covers many of the preventive services and medical care your child may need, including important childhood immunizations and well-child checkups. Not sure which vaccines your child should be getting? Check out the CDC's immunization schedule here.
The ARKids program provides a full package of benefits under two coverage options based on family income: There is no charge when you child participates in ARKids A. For ARKids B, there are co-payment required for some services.
Your children's health is important to you and to us, so check out the links for more information. If you have questions please call the ARKids hotline at 1-888-474-8275 Monday through Friday between 8:00 a.m. and 4:30 p.m.
Let's grow those healthy kids together.
Apply at: https://access.arkansas.gov/
ARKids First Income Eligibility
Effective April 01, 2023
Family Size
ARKids A
Monthly
ARKids B
Monthly
1
$1,725.30
$2,563.65
2
$2,333.53
$3,467.43
3
$2,941.77
$4,371.22
4
$3,550.00
$5,275.00
5
$4,158.23
$6,178.78
6
$4,766.47
$7,082.57
7
$5,374.70
$7,986.35
8
$5,982.93
$8,890.13
9
$6,591.17
$9,793.92
10
$7,199.40
$10,697.70
Add for each additional Member
$608.23
$903.78