Meet the Chief Legislative & Intergovernmental Affairs Officer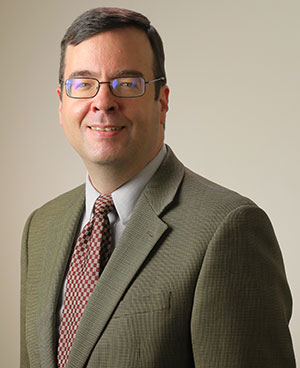 Mark White serves as Chief of Staff and Chief Legislative and Intergovernmental Affairs Officer. He represents DHS before the Arkansas Legislature and serves as a primary point of contact for legislators, elected officials, lobbyists, and other state agencies. He also helps to coordinate the Department's work and initiatives across its divisions and offices. Since he first joined DHS in 2013, he has served in a variety of capacities including work in the Secretary's Office, the Office of Chief Counsel, and the Division of Aging, Adult, and Behavioral Health Services. In 2017, Governor Asa Hutchinson appointed him to the Governor's Transformation Advisory Board, which helped lay the groundwork for the reorganization of state government culminating in the Transformation and Efficiencies Act of 2019. A licensed attorney, he has previously worked at the Arkansas Department of Education and the Workers' Compensation Commission, and he served as a Policy Advisor to Arkansas Governor Mike Huckabee. He is a graduate of Ouachita Baptist University and the University of Arkansas School of Law.
Office Overview
The Office of Chief of Staff, Legislative & Intergovernmental Affairs acts as a liaison between DHS, the state legislature, elected officials, other state agencies, and various community partners and constituencies, working to inform the state community about the DHS mission, programs, and initiatives. Within DHS, the Office helps to coordinate programs and special projects that reach across multiple DHS divisions.
The Office includes the Office of Rules Promulgation, which works with DHS program divisions to develop and adopt internal DHS policies and promulgated administrative rules. The Office of Rules Promulgation also acts as a liaison between DHS and the Center for Medicaid Services of the United States Department of Health and Human Services.
Staff
| Name | Title | Phone |
| --- | --- | --- |
| Mark White | Chief of Staff and Chief of Legislative and Intergovernmental Affairs | 501-682-8650 |
| Kyndall Rogers | Deputy Chief of Staff and Deputy Chief of Legislative and Intergovernmental Affairs | 501-320-6010 |
| Mac Golden | Deputy Chief of Legislative and Intergovernmental Affairs, Office of Rules Promulgation | 501-320-6383 |