The month-long campaign seeks to raise awareness about the inclusion of people with developmental disabilities in all areas of community life, as well as awareness to the barriers that people with disabilities still sometimes face in connecting to the communities in which they live. Our community is comprised of various abilities and differences.
Developmental disabilities (DD) are a group of conditions due to an impairment in physical, learning, language, or behavior areas. These conditions begin during the developmental period, may impact day-to-day functioning, and usually last throughout a person's lifetime. Another similar term you might hear is intellectual disability (ID). Intellectual disability is a disability characterized by significant limitations in both intellectual functioning and in adaptive behavior, which covers many everyday social and practical skills.
Many people with disabilities want to live independently in the community. And with the right supports and services, that can become a reality! An inclusive community is a place where people with disabilities have freedom, equality, and opportunity to participate fully in their community. Some people with disabilities may need supports so they can fully participate in their communities.
Click here to download the DD Awareness Month Proclamation
Ways to Help Make Your Community Inclusive and Accessible
Educate – Educate others about the abilities people with developmental disabilities possess. For example, some disabilities are visible (a person who uses a wheelchair or crutches to ambulate), while other disabilities may not be easily recognized or seen by the eye (cognitive impairments that affect the way a person speaks, learns, or interacts with others).
Employ – Competitive, integrated employment is a key part of living a meaningful and inclusive life in the community for people with intellectual and developmental disabilities (I/DD). However, the majority of people with I/DD remain either unemployed or underemployed despite their ability, desire, and willingness to work.
Community Living – Community living and participation means being able to live where and with whom you choose; work and earn a living wage; participate in meaningful community activities based on personal interests; have relationships with friends, family and significant others; be physically and emotionally healthy; be able to worship where and with whom you choose (if desired); have opportunities to learn, grow and make informed choices; and carry out responsibilities of citizenship such as paying taxes and voting.
Resources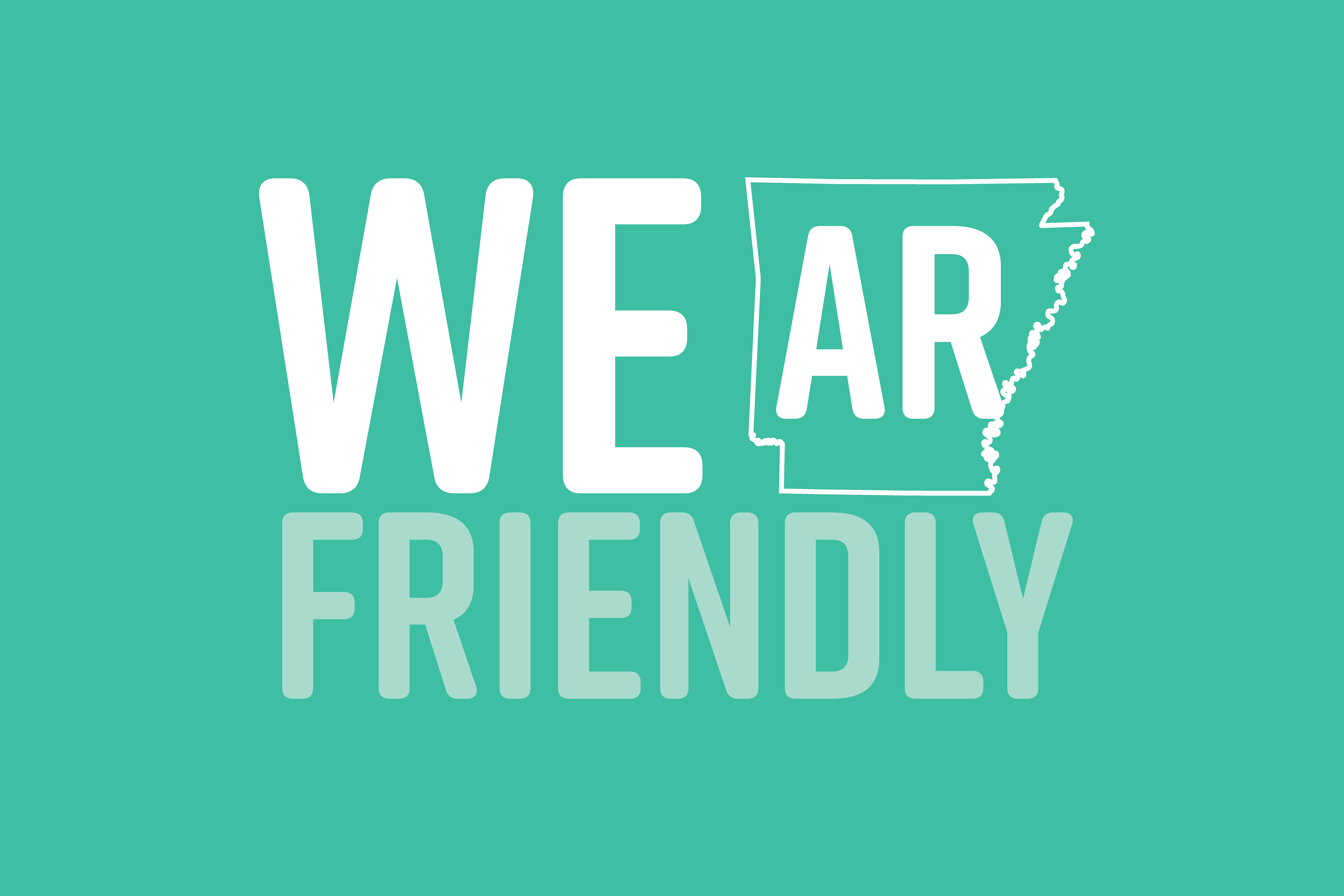 Print your own sign, write in your own word, and share a photo on social media with the hashtag #DDAwareness.