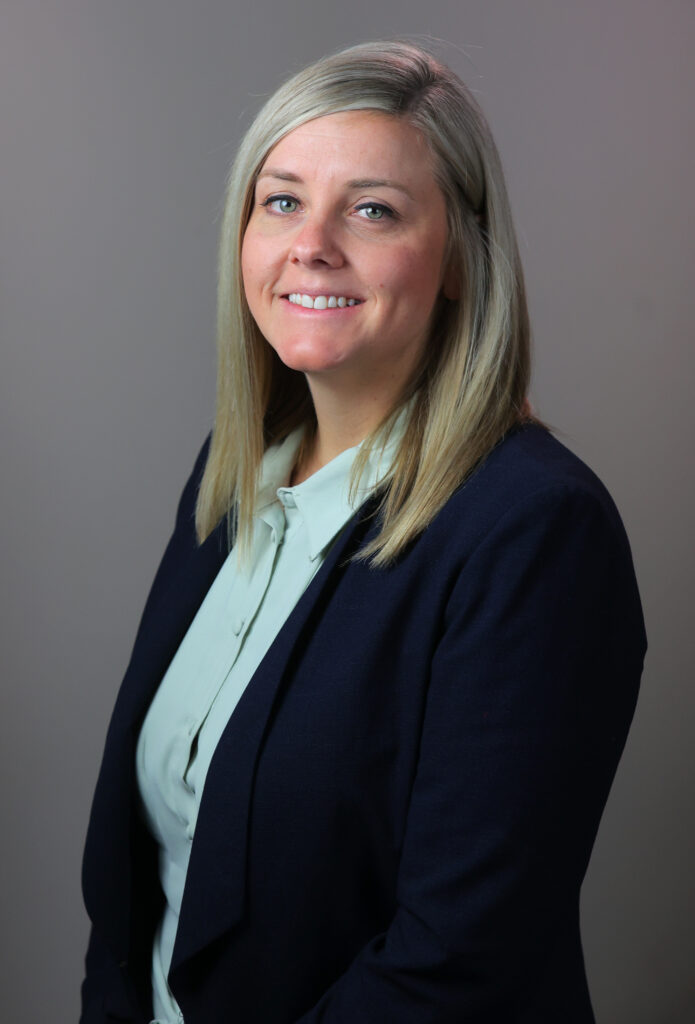 Tiffany Wright serves as the Director of the Division of Children and Family Services (DCFS). In this role, she is responsible for the safety of children and youth in Arkansas, child abuse and neglect prevention, foster care, and adoption programs.
Born and raised in Columbus, Nebraska, Wright moved to Arkansas shortly after graduating from college at Midland Lutheran College, where she earned a B.A. in Criminal Justice. During college, Wright worked with children and families at Boys Town in Omaha, Nebraska, and found her love for helping children and families here after seeing the impact that successful programs can have on the lives of at-risk children and struggling families.
Wright joined DCFS in 2009 as a family service worker tasked with providing protective and foster care services to children experiencing abuse and neglect. In 2016, she was promoted to Foster Care Program Manager, working to engage, support, and recruit foster families across the state. In 2019, she became the Foster Care and Adoption Program Administrator. In this role, she bolstered efforts to bring permanency to children in foster care and engaged partners in impactful initiatives like the Project Zero Heart Gallery, which features compelling biographies and photos of adoptable children in need of loving forever homes.
Wright later served as Community Services Program Administrator, supporting field operations across the state and working to guide staff during the COVID-19 pandemic. In 2021, she became the Assistant Director of Field Operations, supervising the directors of each DCFS area and ensuring that agency resources are available to provide needed services to children and families on a 24/7 basis.