If you would like to change your PASSE assignment or you are not sure what PASSE you have been assigned to, please contact 1-833-402-0672.
If you have received a notice from Optum that you need to schedule an independent assessment, please call 1-844-809-9538.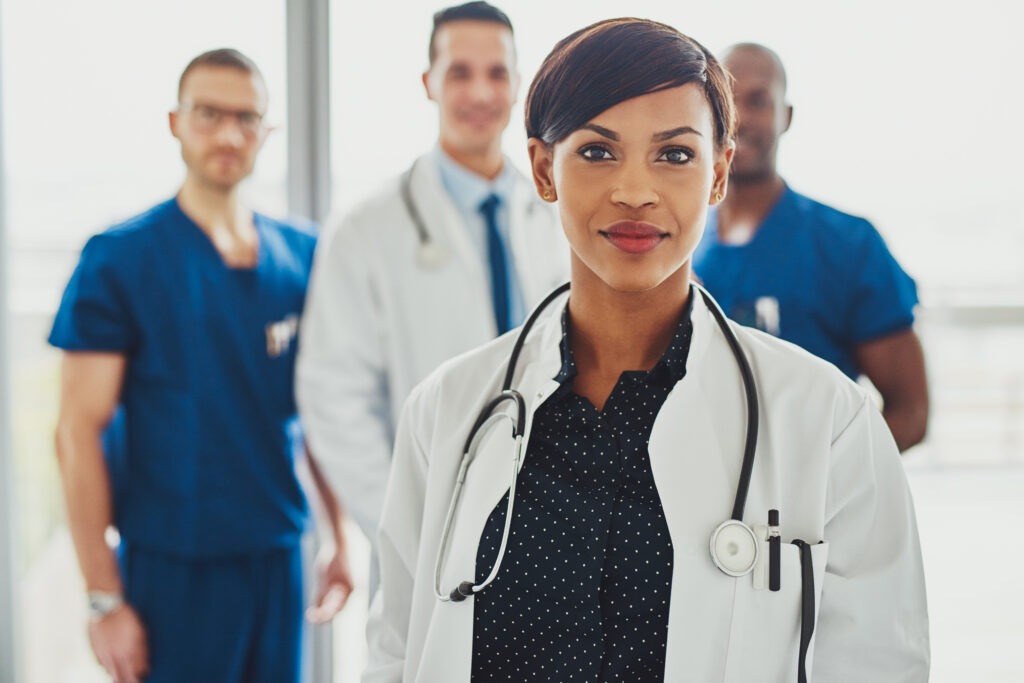 PASSE Contacts
Arkansas Total Care
P.O. Box 25010
Little Rock, AR 72221
1-866-282-6280
www.arkansastotalcare.com
Find a provider in the Arkansas Total Care network.
CareSource
Provider phone number: 1-833-230-2100
Member phone number: 1-833-230-2005
www.caresource.com/arkansas/
Empower Healthcare Solutions
1401 W. Capitol Avenue, Suite 430
Little Rock, AR, 72201
1-866-261-1286
www.getempowerhealth.com
Find a provider in the Empower Healthcare Solutions network.
Summit Community Care
650 Shackleford R. #440
Little Rock, AR 72211
1-844-405-4295
www.summitcommunitycare.com
Find a provider in the Summit Community Care network.
Care Coordination Supervisors
Arkansas Total Care
Lauren Grounds
Email: Lauren.H.Grounds@ArkansasTotalCare.com
Empower
Jamie Ables
Email: Jamie.Ables@beaconhealthoptions.com

Summit
Jessica Anderson
Email: Jessica.Anderson@summitcommunitycare.com