TEFRA Eligibility
Approval for the TEFRA program is based on Financial Eligibility and a Medical Evaluation Process to determine if all of the three requirements below are met.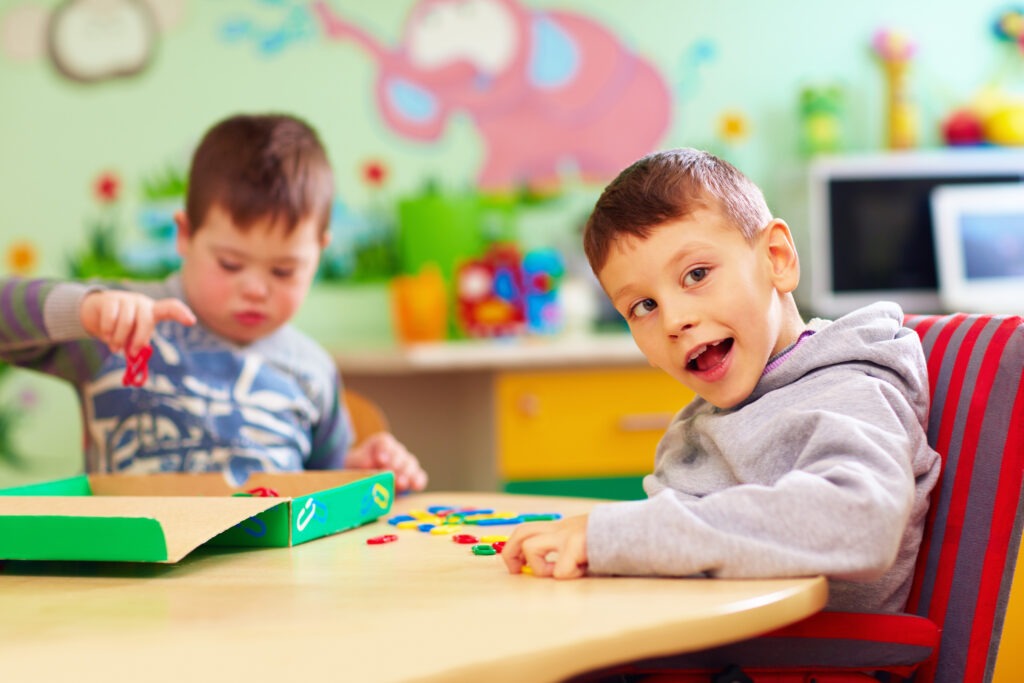 Disability Requirement
A child must meet the Social Security Administration's (SSA) definition of disabled. If the child has received Supplemental Security Income (SSI) within one year prior to applying for TEFRA and continues to have the disability, but lost the SSI benefits because of an increase in his or her parents' income, then a child may still qualify for TEFRA.
If SSA has not established a disability, then a Medical Review Team will review your child's medical records to establish whether your child has a disability. In the application packet for TEFRA, there is a form that asks you to identify your child's physician and other providers and give the Arkansas Department of Human Services authority to request your child's medical records. DHS has doctors on staff who review medical records provided by your physician to make the disability determination.
Medical Necessity and Appropriateness of Care Requirement
The child must have a medical condition that would require institutional placement in a hospital, a skilled nursing facility, an Intermediate Care Facility for Individuals with Intellectual Disabilities (ICF/IID), an Alternative Home placement, or be at risk for future institutional placement. Medical necessity is also based on services that improve or maintain a child's health or prevent a child's health from getting worse.
The Medical Review Team will also determine what appropriate medical services need to be provided and if those would be available to your child in the home. The estimated cost of the care cannot exceed the estimated cost of care for the child in an institution.
Financial Requirement
The child cannot have personal income that exceeds the Long Term Care Medicaid limit, which is three times the SSI income limit and can change each year. The child cannot have countable resources that exceed $2,000. Countable resources for a child include cash on hand, bank accounts, vehicles, etc. Parental income and resources are not considered.
You can download the TEFRA application packet here. If you have any questions, DHS staff at your local county office will be happy to help!