Applications for the Arkansas Rent Relief Program are now closed. Rental assistance may be available through the Emergency Solutions Grant Program.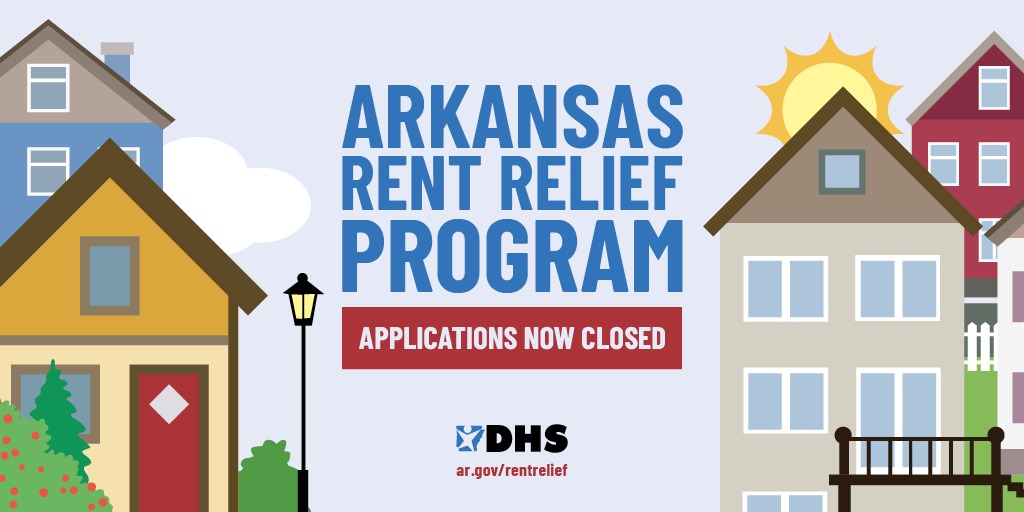 Program Update

• The Arkansas Rent Relief Program is no longer accepting new applications or extension applications as of noon on April 1, 2022. Applications that have already been received will be processed. You may check on the status of an existing application by clicking the Track Status button below.

• Low-income Arkansans needing rental, homelessness prevention, or rapid re-housing assistance can apply for funds through the Emergency Solutions Grant program, funded by DHS, and administered by organizations across the state. Funding is available for eligible individuals. To find an Emergency Solutions Grant provider, please click here.

Resources
DHS has the following resources to help you: