For more information about P-EBT, please select one of the options below.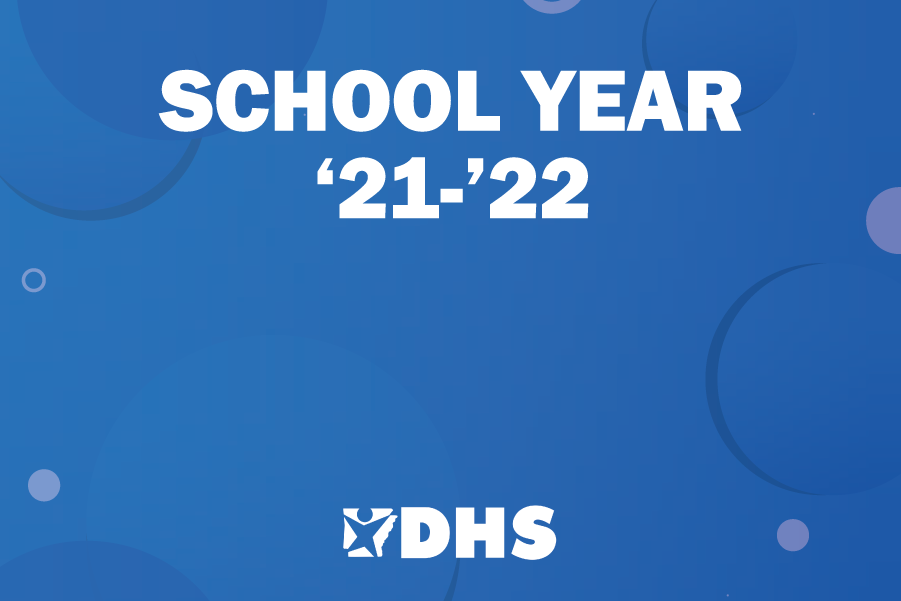 Answers to general questions about P-EBT are provided below.
When will I receive my child's P-EBT card?
We are working to process 2022 Summer P-EBT benefits as quickly as possible so that benefits go out to eligible recipients through October. Child-care benefits for children aged 0-5 have been sent out, we are in the process of sending out 2022 Summer benefits for older children, and 2021-2022 School Year benefits have not gone out yet but are next.
I received two letters for my child with different benefit amounts. Will they receive both?
Be sure to read each letter carefully. It is likely that one is for child-care P-EBT and the other for 2022 Summer P-EBT. If this is the case, your child will receive both.
If my child qualifies for both 2021-2022 School Year P-EBT and 2022 Summer P-EBT, will they receive two cards?
Yes. Children who qualify for both benefits will be issued two separate cards with their name on it.
If I have more than one child, will I get different cards for each child?
Yes. Each child will get a separate card with his/her name on it.
Will I receive a new card(s)?
Everyone who qualifies for P-EBT will receive a new card issued to the family by mail in the student's name. The cards will be mailed in a plain white envelope addressed to the student. For school-age children, the card will come to the address submitted to ADE's Division of Elementary and Secondary Education by the local school district. For younger children who live in a household receiving SNAP benefits, it will go to the address DHS has on file. Families should keep the new P-EBT card until all benefits have been issued.
Do I have to be enrolled in SNAP to get P-EBT?
No. P-EBT is for students who qualified for free or reduced lunch meals based on a school year 2021-22 meal application or direct certification list, as well as for those who attended a Community Eligibility School or Provision 2 School, which has a different income limit than SNAP.
What can I buy with my child's P-EBT card?
P-EBT funds can purchase any food for the household, such as the following:
Fruits and vegetables.
Meat, poultry, and fish.
Dairy products.
Breads and cereals.
Other foods such as snack foods and non-alcoholic beverages; and
Seeds and plants, which produce food for the household to eat.
Households CANNOT use P-EBT benefits to buy the following:
Beer, wine, liquor, cigarettes, or tobacco.
Vitamins, medicines, and supplements. If an item has a Supplement Facts label, it is considered a supplement and is not eligible for SNAP purchase.
Live animals (except shellfish, fish removed from water, and animals slaughtered prior to pick-up from the store).
Foods that are hot at the point of sale.
Any nonfood items such as the following:

Pet foods.
Cleaning supplies, paper products, and other household supplies.
Hygiene items, cosmetics.
How long do I have to use my P-EBT funds?
P-EBT benefits do not have to be spent immediately. P-EBT benefits will expire after a minimum of nine months of inactivity on the card. Using your P-EBT cards at least once every 274 days will prevent your P-EBT benefits from being taken back.
What if I don't want my child's P-EBT payment?
P-EBT payments are non-transferable and may only be used by your household. If you do not want to spend your child's P-EBT money, please shred your child's card and dispose of it. The unspent money will be reclaimed.
What if my child changed schools during the school year?
Benefits are being issued based on data provided by the Arkansas Department of Education. The student will be issued benefits based on the schedule for the school listed for that student in ADE records.
If I share custody of my child, which parent/guardian will receive funds?
The parent or guardian listed in the Arkansas Department of Education's records will receive the funds.