Meet The Chief of the Office of Appeals and Hearings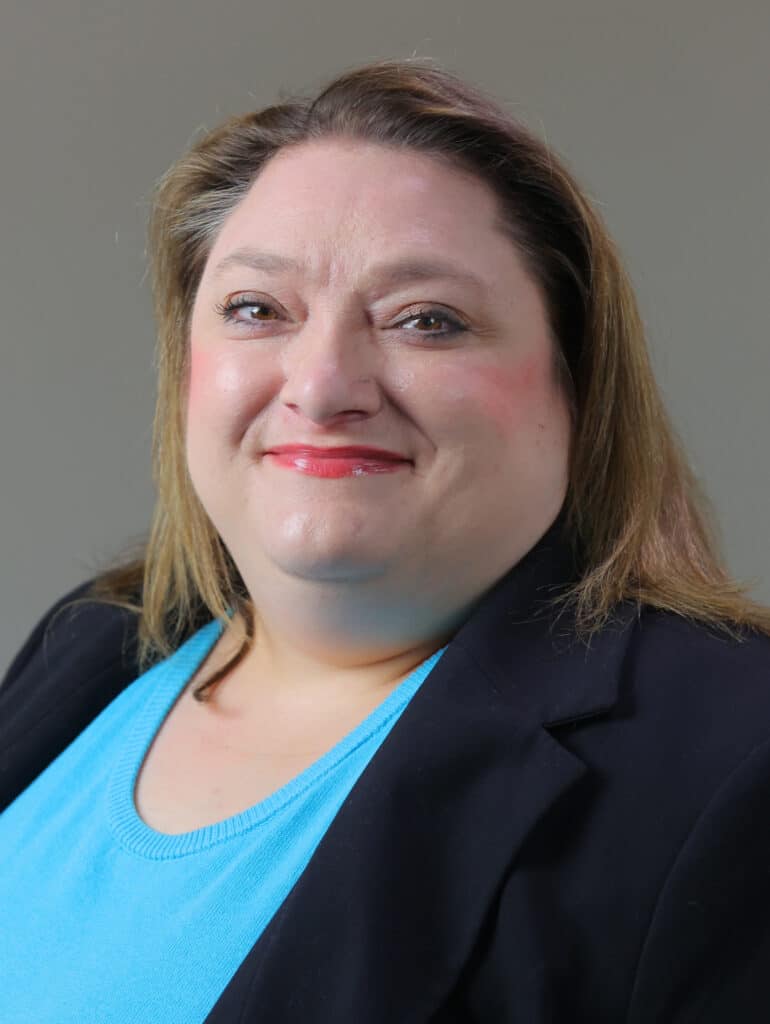 Sommer Faulkenberry has served as the Chief of the Office of Appeals and Hearings since 2021. She has previously served as the Chairman of the Arkansas Board of Review, which oversees unemployment insurance appeals. Before that she served as a staff attorney for what was then the Arkansas Department of Workforce Services and the Board of Review and conducted administrative law hearings for the Arkansas Appeal Tribunal for four years.

Sommer earned her Bachelor of Arts, History, and Political Science from Arkansas Tech in 1998 and her Juris Doctorate from the University of Arkansas School of Law in Fayetteville in 2002.
Office overview
The Office of Appeals and Hearings conducts administrative hearings and makes the final agency decisions for the Department regarding appealed actions. A request for an administrative hearing may concern Medicaid, Maltreatment, SNAP, or a number of other agency programs. The Office also oversees the Office of Employee Relations, which handles employee grievances.