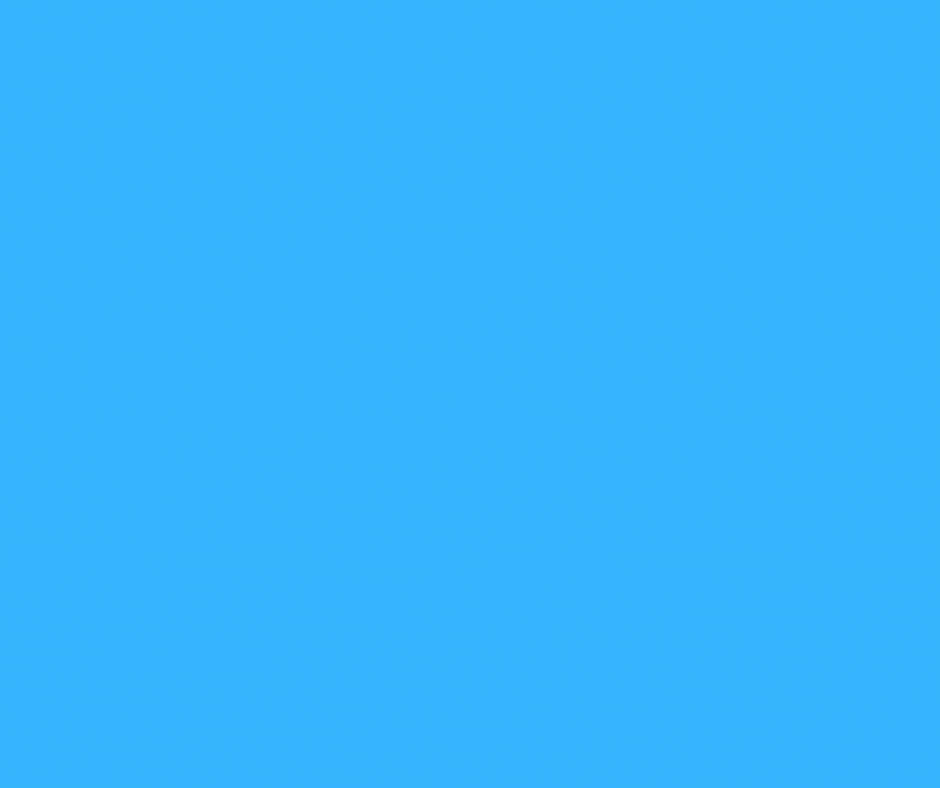 We get it. It's that time of year – the days are shorter, the air is colder, and snuggling up under a blanket may be all your children (and you, too!) want to do. But the need for physical activity doesn't change with the seasons. It's still just as important to make sure your kiddos are getting at least an hour of physical activity a day! So, we've put together a list of activities that will keep your family moving this winter.
If you're willing to head outdoors, try:
Playing at the Park: Bundle up and head to your local family park or community playground! Not only do these spaces offer a safe meeting place for children to interact with other children, make friends, and play, they are spots that also allow them to engage in fun physical activities that are good for their overall health. That includes running around wildly while playing tag or hide-and-go-seek, which gets their heart rate up and increases their cardiovascular health, or pretending to be monkeys as they swing across monkey bars, ultimately helping them build strength and endurance.
Taking a Run: As with most physical activity, running can help keep children fit and healthy, but the benefit goes beyond that. Running can also teach children valuable life lessons that can translate into other areas of their lives like perseverance, discipline, and improved self-confidence.
Riding a Bike: Bike riding is a fun, healthy, and low-impact exercise that children young and old can enjoy! Unlike some other sports, recreational bike riding doesn't require a high level of skill; once your child learns how to ride a bike, they'll likely never forget! Teaching your child to ride a bike can be an important childhood bonding memory, and it comes with the added health benefits. Bike rides can get those little hearts pumping for increased heart health; legs moving for improved muscle strength, flexibility, and joint mobility; as well as improved posture and coordination and decreased stress levels.
Taking a Hike: While exercise is one of the major benefits of hiking, hiking also provides quality family time and an opportunity to connect with nature. It can be educational, and even expose children to wildlife. Arkansas is full of beautiful landscapes with trails and mountain ranges that make hiking a perfect outdoor activity. Don't believe us – check out all these Arkansas State Parks you can visit and record your travels with an Arkansas State Parks passport!
Scavenger Hunting: Exercising a child's mind is just as important as the physical activity needed to exercise their body! Let your little one role play as Sherlock or Enola Holmes and plan a scavenger hunt to get your child up and on the move while scratching their brain at the same time. Scavenger hunts are known to build problem-solving skills, teach teamwork, and exercise the body and mind. The best part – scavenger hunts are easy to customize to your child's abilities and interests.
Rather play inside? No worries! We have indoor activity suggestions, too. Try:
Having a Dance Off: Turn down the lights, crack the glow sticks, put on some music and dance! Not only is dancing a fun way to let off some steam, it is a great way to improve a child's heart and lungs, increase muscular strength, and improve coordination, agility, and flexibility. Check out this kid-friendly playlist on YouTube and get the party started!
Yoga: Break out a mat, turn on calming music, and prepare to Zen! Yoga is not just for adults. Practicing yoga with children can help them manage anxiety, boost their self-esteem, and enhance their concentration and memory.
Trampoline Park: Are your kiddos bouncing off the walls from cabin fever? Why not let them bonce around at a trampoline park? Gather the kids and head to your nearest trampoline park! Not only does playtime at a trampoline park get your child's heart pumping, bouncing on a trampoline regularly can help increase your child's body's metabolic rate and its ability to burn calories more efficiently. Because this is a public activity indoors, you'll want to be sure you grab a mask and socially distance.
Roller Skating: This one is always fun (so long as it's done safely, that is)! Put your kids' balance to the test with roller skating. According to the Roller Skating Association International, skating works every muscle in your body and can help burn anywhere from 300 – 600 calories per hour!
Whatever you do, just remember to keep them moving! Don't forget, for most kids "playing" is the same thing as "learning," especially when they're young. So, don't be afraid to get in on these activities yourself to help your children learn, create some special memories, and get you active too!
---