Meet The Director of the Office of Payment Integrity and Quality Assurance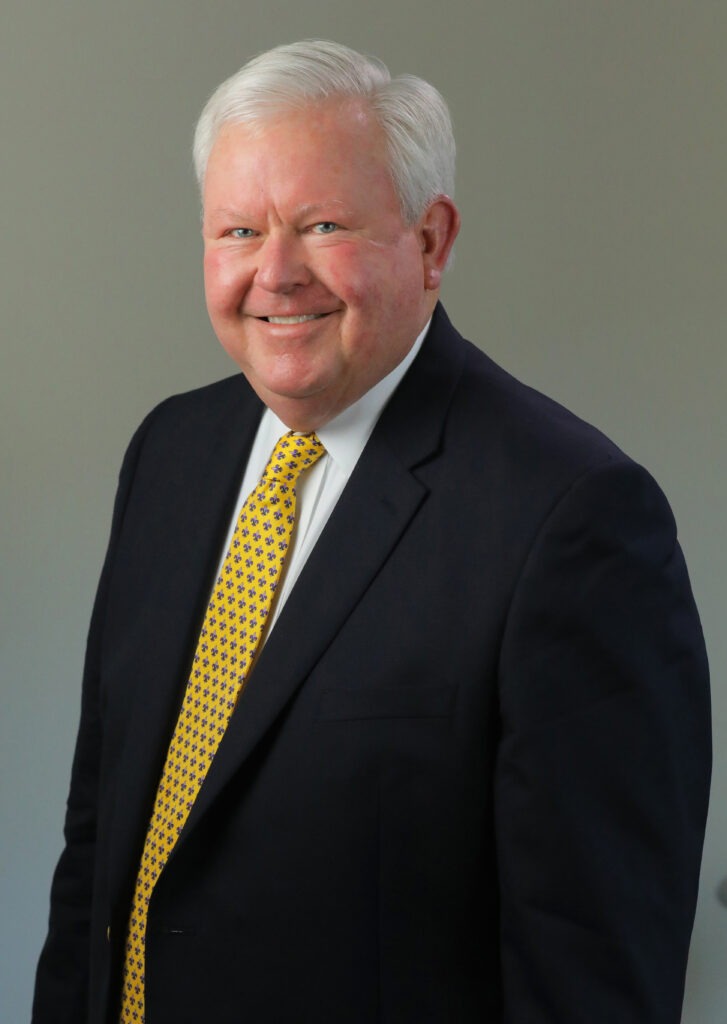 John Parke is the Director of the Office of Payment Integrity and Quality Assurance within Arkansas' Department of Human Services. John oversees the provider monitoring and compliance auditing functions with the agency and runs the Medicaid Payment Integrity program, using data analytics to identify occurrences where providers are using loopholes to be paid more than Medicaid requires.
John spent several years as Vice President and Chief Operating Officer at Democrat Printing and Lithographing Company, a publication and catalog printer servicing customers nationwide. Prior to that, he served the company in a sales role, selling printing to customers nationwide. John's foundation in business centered in the Information Technology field, performing various technical, management and customer support roles at Systematics, Inc. and as the IT Manager at Arkansas Foundation for Medical Care.
Along with his wife, Susan, they own and operate Beyond Cotton, a women's fashion boutique.
In community affairs, John Parke is a member of Little Rock Rotary AfterHours. He has served Junior Achievement of Arkansas for several years by being a classroom consultant as well as serving on their Board of Directors. Parke served a two-year stint as Chairman of the Board of Trustees of the Museum of Discovery. His most significant accomplishment while leading the Museum was in spearheading the Museum's merger with the Children's Museum of Arkansas. Parke also served on the UAMS Department of Psychiatry Advisory Board and Chairman of the Board's Child and Adolescent Committee and is a former member of the vestry for Christ Episcopal Church and attends St. Andrew's Church.
Office Overview
The Office of Payment Integrity works to strengthen Arkansas's Medicaid program by preventing improper use of Medicaid funds. This unit, which was created in 2015, focuses on prevention by utilizing data analytics and industry best practices to identify systemic sources of waste. The unit works to correct existing policies, offer new training for DHS and provider staff, and address any shortcomings in claim processing procedures.
Staff
| | | |
| --- | --- | --- |
| John Parke | Director | 501-320-3960 |
| Jeryl Chunn | Quality Assurance Section | 501-320-3933 |
| Allen Coleman | Audit Coordination Section | 501-320-6183 |